THIRD FRIDAY ART WALKS IN MANITOU!


GREEN HORSE GALLERY'S ART WALKS ARE AWESOME SIGHTS!
This month, we are honored to host guest artist Kyle Crutcher!
Please stop by Friday, May 19, 2017, for the opening of this wonderful show! From 5 p.m. to 8 p.m., our artists will be mingling with the Gallery's guests
and
refreshments will be served.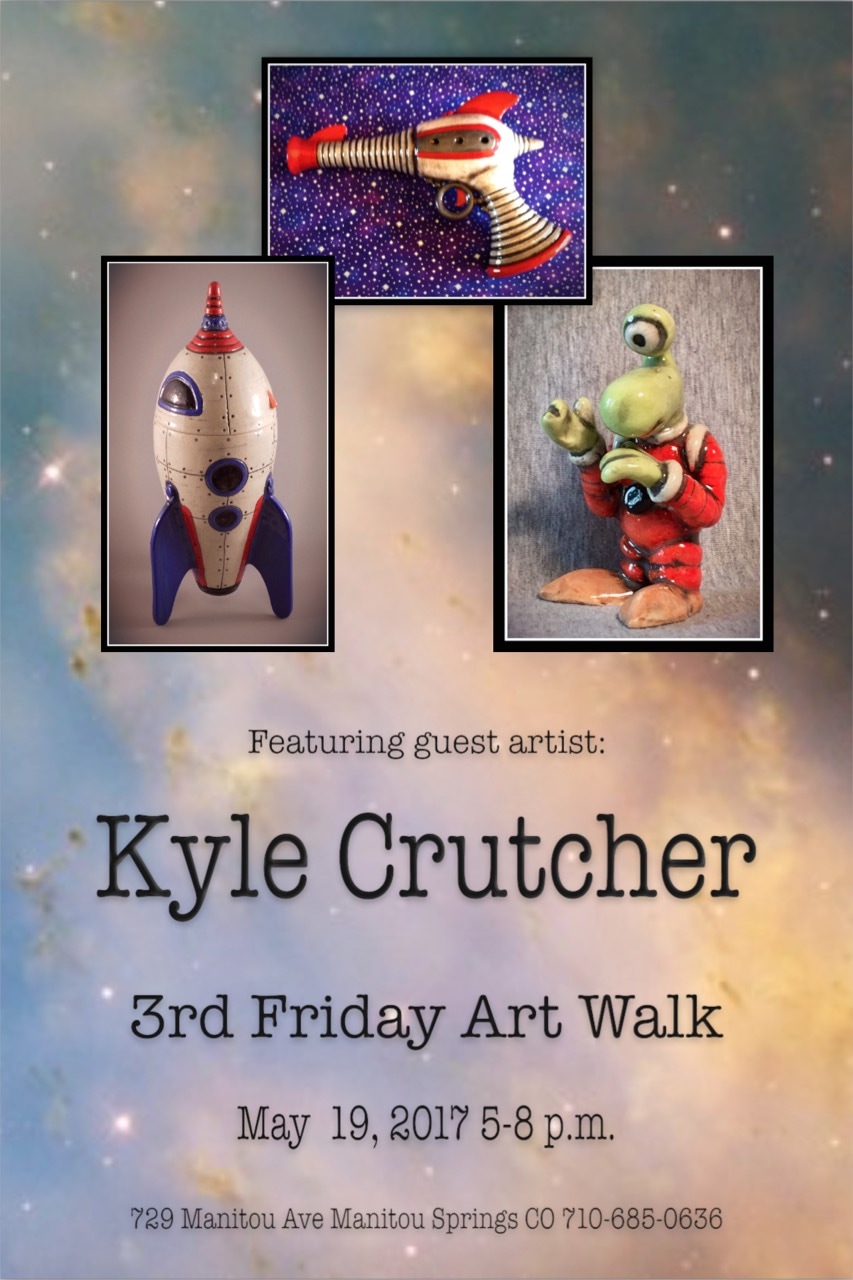 WE LOOK FORWARD TO SEEING YOU!!!

Please keep checking back for more exciting news about Green Horse Gallery!